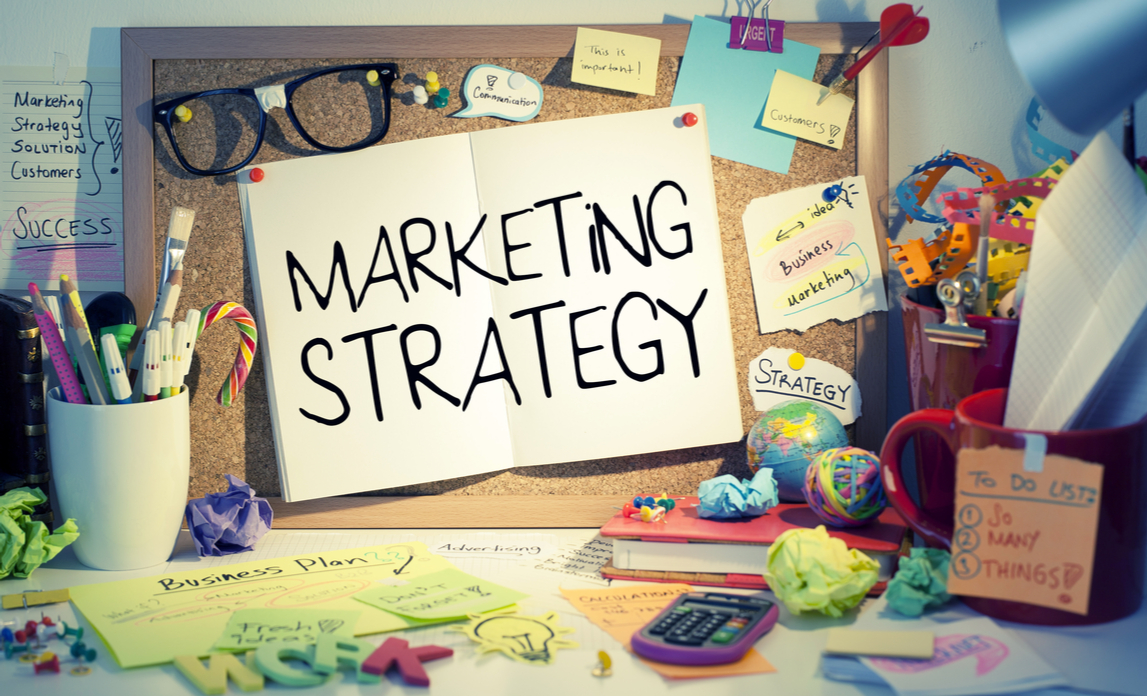 A new study has found that two-thirds of UK small firms are planning to dedicate more budget to marketing in 2018/2019, including social media, content and PR.
Affilinet polled 1,394 SME business owners in the UK, all of whom set up their business at least five years ago. The findings reveal that the average UK SME owner will be dedicating around 16% of their annual budget for 2018/19 to marketing efforts; half of those polled admitted that that they had decided to increase their budget after seeing competitors in their sector getting high levels of return on their marketing spends.
However, the survey findings show that marketing has not always been a priority for UK small businesses. Although 9% said it has been a "key goal to focus on marketing efforts" in the past year, 12% admitted it was something that they had neglected. The majority (61%) said: "It's something that we dedicated spend towards, but it was not our core focus."
Looking ahead to 2018/2019, 67% of SMEs polled said they planned to dedicate more budget to marketing than in previous years. Highest on the list of planned marketing activity are social media (22%), content marketing (14%) and PR (7%).
Reasons for increasing spend include:
Our competitors have had great results after investing more in marketing (51%);
We've had a successful year and we can now spend more on marketing (32%);
Our business could suffer unless we invest in modern marketing (28%);
Our existing marketing strategy has worked well and we want to invest more as a result (24%);
We've had a bad year and we want to turn things around using marketing (13%).
Rick Leake, client services director at Affilinet, said: "The need to implement a strong and clear marketing strategy is especially important as many small business owners can get caught up with daily marketing activities (sending emails, tweeting, writing a blog) without keeping track of the bigger, long term picture. In the modern digital age, your marketing strategy is key for creating awareness amongst customers, generating interest and sales, and continuing engagement."
News type: