Submitted by
Anonymous (not verified)
on Tue, 12/19/2017 - 09:00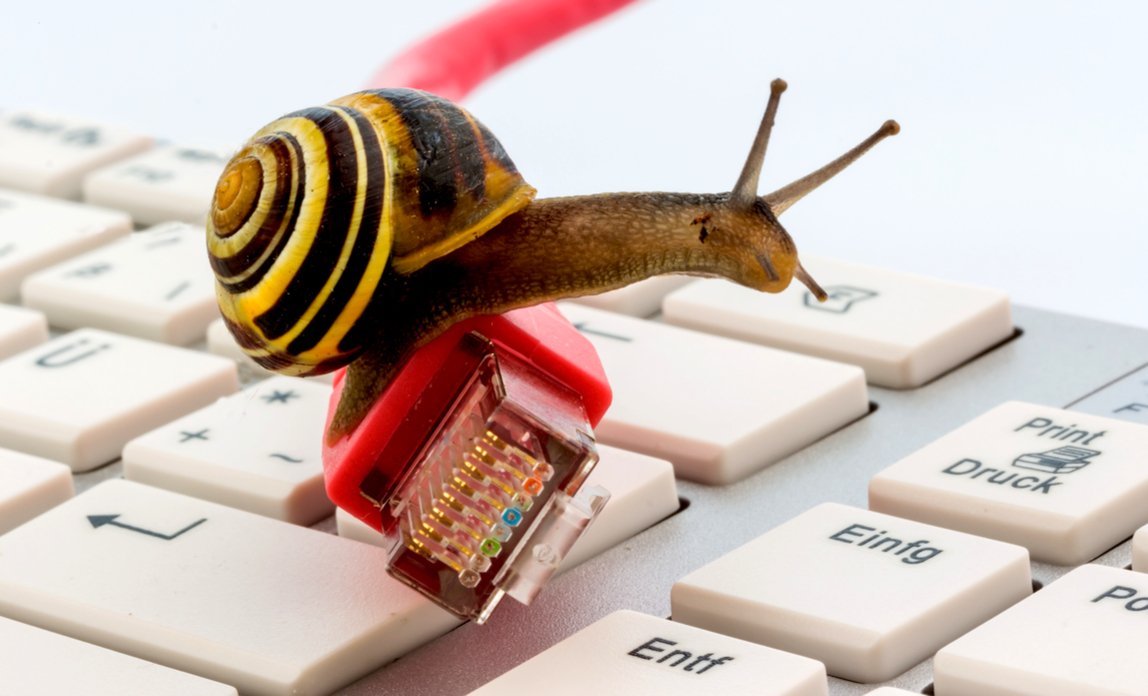 Many UK small firms continue to be held back by slow broadband speeds and poor mobile phone coverage, according to the latest research by Ofcom.
Ofcom's annual Connected Nations report reveals that about 230,000 small firms still cannot access what it calls "decent broadband" (10Mbps), with around 500,000 unable to access superfast broadband. The problem is especially serious in rural communities and in business parks, where 65,000 small businesses cannot access a connection of 10Mbps.
The Federation of Small Businesses (FSB) is calling on the Government to make a decision to either deliver the Universal Service Obligation (USO) or take up Openreach's offer to expand services.
Mike Cherry, FSB national chairman, said: "While it's good to see superfast coverage has continued to improve, half a million businesses still don't have access to superfast broadband. Businesses want to embrace digital technology to compete and enhance their productivity, but to do this they need a decent connection and good quality service. Two years on … still no decision has been made about how to deliver this. Government needs to step up and make a decision without delay. It's essential that small businesses do not continue to be left behind due to poor broadband."
The Ofcom report also highlights significant problems with UK mobile coverage - it says that calls and text messages could not be sent on all four mobile phone networks in 30% of the entire UK landmass.
Lord Adonis, head of the National Infrastructure Commission, has written to Ofcom, saying: "In an age when access to a mobile signal is regarded as a must-have, it is deplorable that even in areas previously considered to have strong coverage, operators are still delivering such poor services that customers can struggle to make a quick phone call."
Telecoms expert Dave Millett of Equinox said: "Given today's statement by Lord Adonis, will the Government now revisit the 2014 deal agreed with the network operators to improve coverage? Under the agreement all four of the mobile networks collectively agreed, amongst other things, to guarantee voice and text coverage from each operator across 90% of the UK geographic area by 2017. The networks have obviously failed to deliver their side of the bargain - so will the Government now enforce free roaming within the UK at no cost to users?"