Submitted by
Anonymous (not verified)
on Mon, 12/18/2017 - 09:01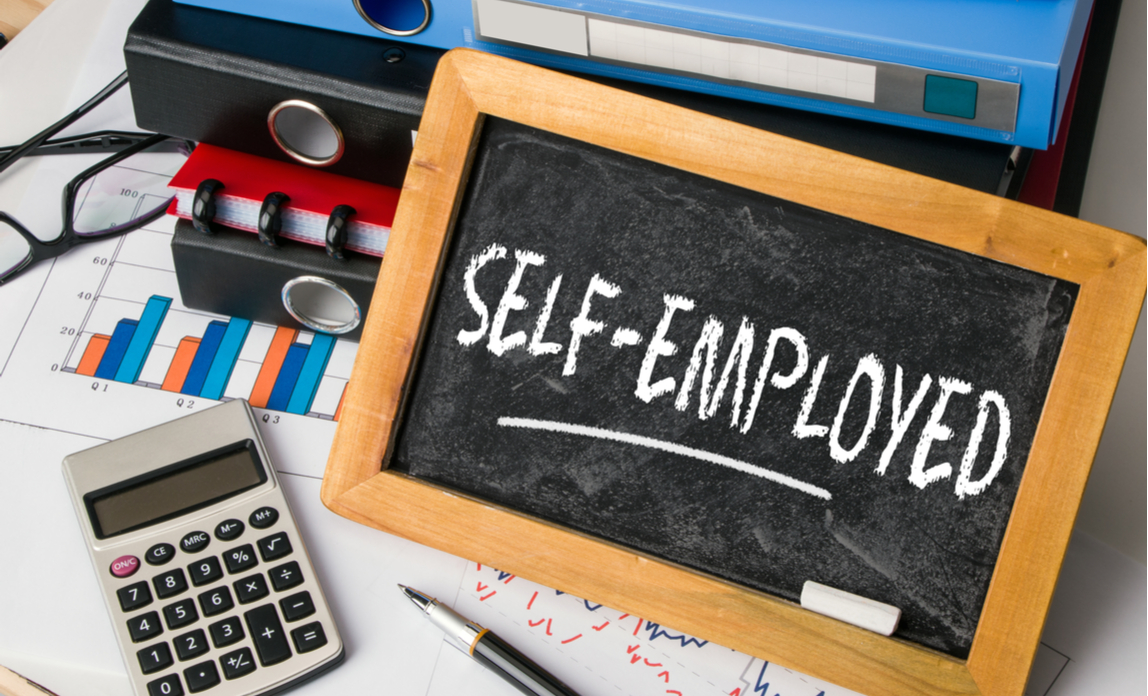 A new report highlights the difficulties facing the lowest paid and most insecure self-employed workers in the UK.
The joint report by the Association of Independent Professionals and the Self Employed (IPSE) and trade union Community identified three key indicators of vulnerability - low earnings, a lack of autonomy at work and a lack of financial security.
Any self-employed person who faces two of these indicators could be considered vulnerable, it says. Between 9% and 13% of the self-employed population is at risk of being vulnerable.
IPSE and Community have made six recommendations to reduce the vulnerability of the self-employed:
Improve access to training as a route out of low pay: Government should make training for new skills tax-deductible, thus making upskilling more attractive and viable for those on low pay.
Ensure Universal Credit works for the self-employed: Extending the one-year Minimum Income Floor (MIF) period to two-years and calculating MIF on a quarterly or annual basis to account for the fluctuating incomes of the self-employed.
Create a self-employed benefits package: Government should introduce a parental benefits package that works for self-employed people.
Strengthen protection against late payments and unpaid work: The Small Business Commissioner must have real power to hold late and non-payers to account.
Introduce a statutory definition of self-employment: A statutory definition of self-employment would make it harder for businesses to force people into self-employment against their will.
Incentivise ways for the self-employed to come together: Mutual assistance groups, co-operatives, trade unions or membership groups allow people to mobilise collectively around issues that matter.
Simon McVicker, IPSE director of policy, said: "Self-employment is insecure by its very nature. But not every self-employed person needs additional support. This report identifies areas of the self-employed population at risk of being vulnerable, and puts forward recommendations to change that."

Roy Rickhuss, general secretary of Community, said: "The self-employed sector will soon be bigger than the public sector. Trade unions must face up to the huge challenge of organising these workers and providing support that is relevant to their working lives."