Submitted by
Anonymous (not verified)
on Mon, 12/18/2017 - 09:00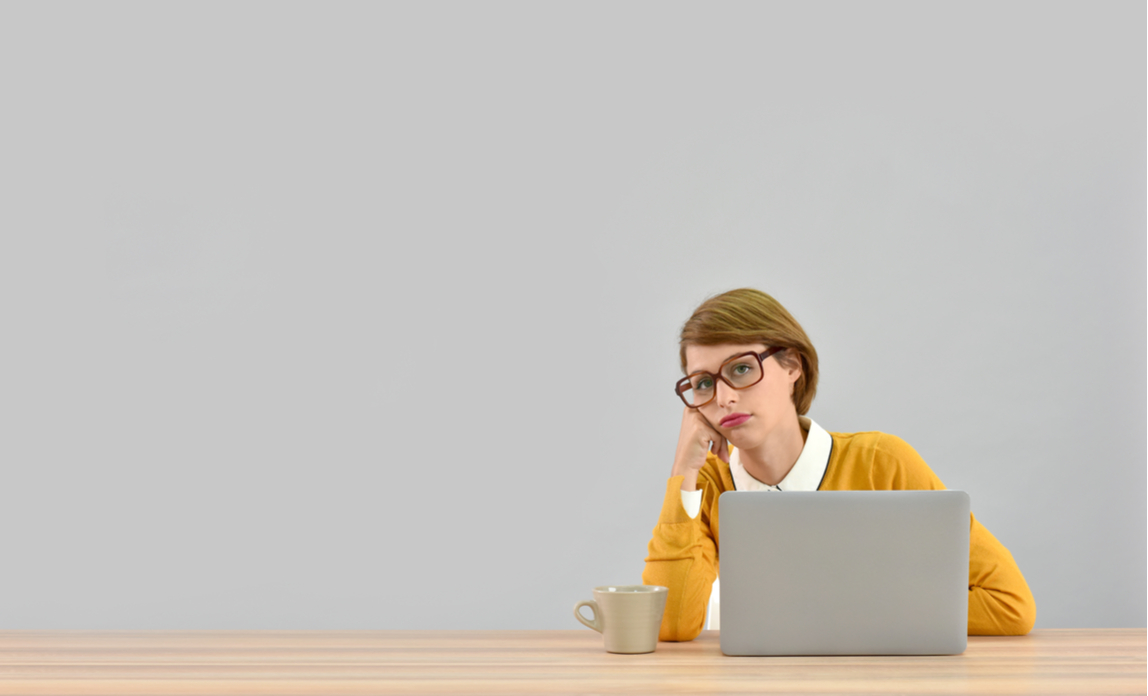 Seven in ten Brits say that they go to work just to pay the bills and one third of workers say they are unhappy in their jobs.
New research by Paymentsense has found that most of us work to live - only 21% of British workers say they live to work and are driven by their career. And although 64% of those polled say they are happy in their roles, 86% say that money is the biggest motivating factor when it comes to work.
The findings also show that many people are disappointed in their chosen career, with 25% looking for a career change in 2018. The research finds that people reach their career peak at a relatively young 42 and many start to lose their passion for their careers in their forties. In this age group, only 11% say they are passionate about their job and only 14% want to build their career.
The poll found that 67% of graduates say their degree went to waste and they now work in an unrelated role; 19% of Brits face little to no progression opportunities.
While money is the biggest motivator, 72% say it is also important to have a good pension scheme and 79% say having 20+ holiday days is important to them.
With Christmas approaching, the findings also show that over a third of workers feel more pressure to finish tasks before the Christmas break and if they can't, half of these Brits will be working overtime; 55% of workers won't be paid for the overtime they are doing during the Christmas period.
Most Brits get to take annual leave in December (81%) but interestingly, more men than women have said that they are allowed annual leave at Christmas - 83% of men compared to 79% of women.
Guy Moreve, head of marketing at Paymentsense, said: "Although money is the biggest motivator, it is shocking to see how many Brits choose money over passion when it comes to working.
"Employers have a certain amount of responsibility for the motivation and well-being of the workforce and for a team to function to their best of its ability, all members must be fully engaged and committed. Employees losing their motivation or passion for their role can be detrimental to business … spotting the warning signs of a disengaged employee early and addressing them quickly can help encourage retention."